By Cami Hancock
Have you renewed your Broadway subscription for another season, or are you debating whether you should become a first-time Wharton Center subscriber? I promise you, this is one season you won't want to miss. In addition to being a season of shows tackling important social issues, including class conflicts (Les Misérables), animal rights (Wicked), feminism (My Fair Lady), and mental health (Dear Evan Hansen), this season also happens to feature many of the most heartwarming, electrifying, and beloved moments in Broadway history. Here are just a few of the adventures you'll get to experience if you become a Wharton Center Broadway subscriber and see our diverse season of shows:
You'll get to meet the kindest people and maybe even kiss a cod
In Come From Away, you'll be introduced to the people of Gander, Newfoundland, a small town in Canada where 37 planes were diverted on 9/11. This remarkable true story will make you believe in the best in humanity. The town of Gander also has a special tradition: if you're a newcomer, they'll have you kiss a cod for good luck and allow you to experience being a Newfoundlander.
You'll get to take part in a revolution
In Les Misérables, you'll be transported back to the French Revolution and storm the barricade alongside Jean Valjean. Be prepared to have your heartstrings tugged as you experience a story of unrequited love, sacrifice and redemption, all while enjoying a score of beloved Broadway hits.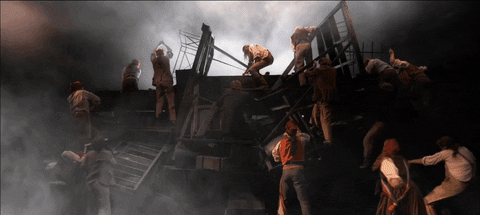 You'll journey on a magic carpet ride
Who doesn't want to fly on a magic carpet? In Disney's Aladdin, you'll join your friends Aladdin and Jasmine and experience a whole new world. Plus, you'll get to live out your '90s Disney movie nostalgia as you relisten to Aladdin's music and are granted tons of laughs from the lovable Genie.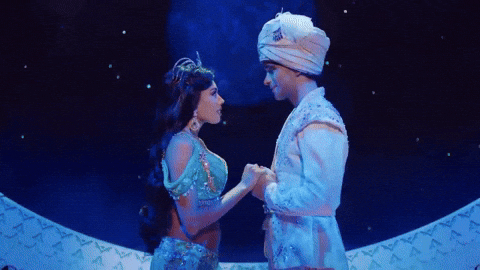 You'll witness a whole lot of girl power
In My Fair Lady, Eliza Doolittle is back and more feminist than ever before. In a newly staged production of the timeless classic, you'll be carried away to the age of 18th-century England and cheer on a determined flower girl who finds her true self, all while defying the expectations of what society thinks she should be.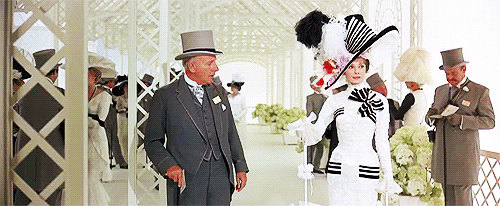 You will defy gravity
In Wicked, soar above Oz with Elphaba, and experience an everlasting tale of friendship, acceptance, and independence. This show will likely leave you questioning why we choose to perceive some people as inherently good and some as inherently evil, when all people are more nuanced than they seem. Plus, is there a more exciting Act I finale in Broadway history than Defying Gravity? I personally don't think so.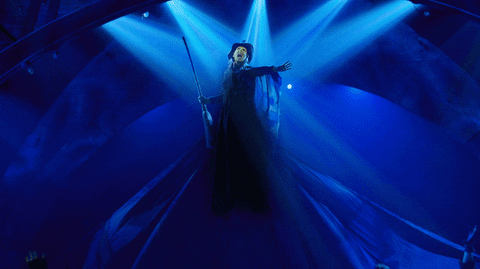 You will be found
Our season's final show, Dear Evan Hansen, will make you feel seen and heard like you never have before. Follow along the journey of 17-year-old Evan as he grapples with what to do after telling a life-changing lie. Drawing on the universal feeling of being an outsider, Dear Evan Hansen will heal you and leave you feeling more empowered and enlightened than ever before.
Why would you want to miss out on experiencing all of these adventures through Wharton Center's Broadway series? (You don't). For more information on becoming a Wharton Center subscriber, visit www.whartoncenter.com/subscribe. Want to talk to a human? Call 1.800.WHARTON, where Wharton Center's Ticket Office is more than ready to answer any questions you may have.
Wharton Center also has a Performing Arts series package, featuring the best in classical, jazz, dance, theatre and more. For details, visit www.whartoncenter.com/subscribe.
Cami Hancock is a Wharton Center intern and a junior at MSU, studying Arts and Humanities with a focus on writing and theatre.